Discover
Get To Know Villa
Villa is an unique Bed & Breakfast tourism facility situated on the magnificent Mediterranean sea shores, prepared to welcome tranquility seeking tourists all year long. Click the images below to see more
Rooms
Comfort & Relaxation
All our rooms are equipped by default with the following amenities:
Air conditioning
Cabinet fridge
Free Wi-Fi
Hairdryer
Private bathrooms
Telephone
Widescreen LCD
Writing table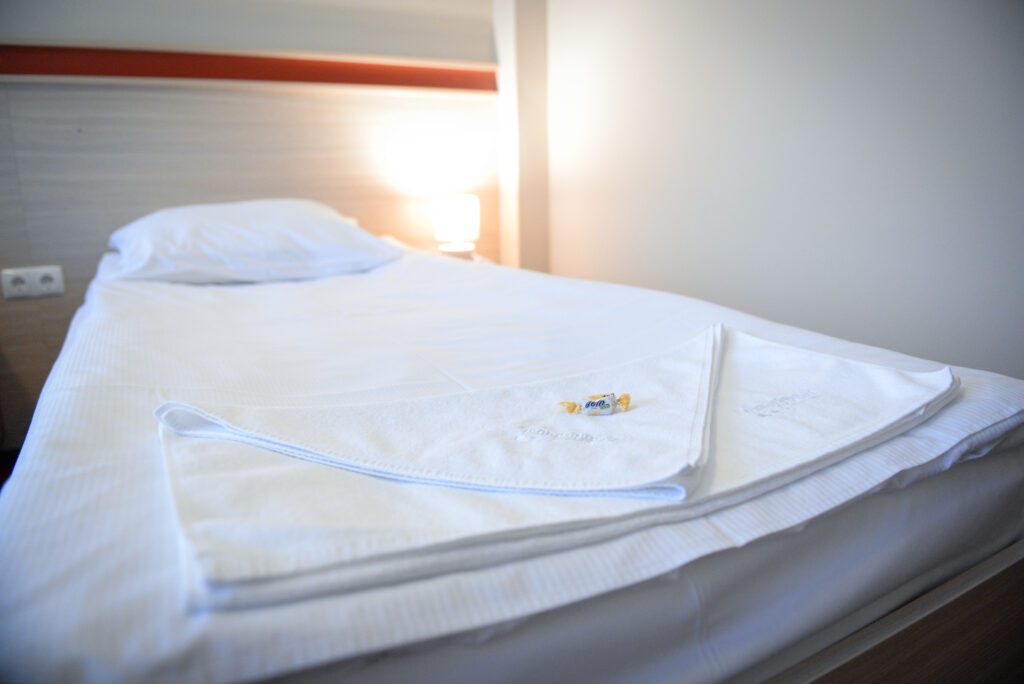 Extra bed - 15 euro/night
In case of request
we offer an extra bed in
each room. 
Details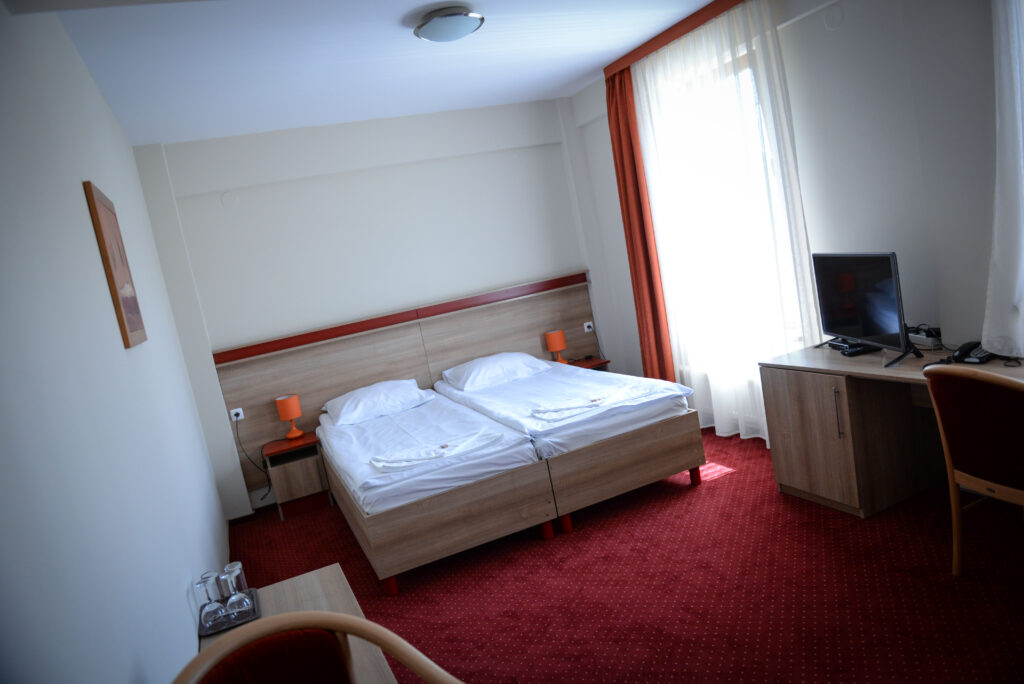 Single room - 47 euro/night
52 euro/night season price (1 July - 31 August)
The price includes
breakfast and VAT.
Details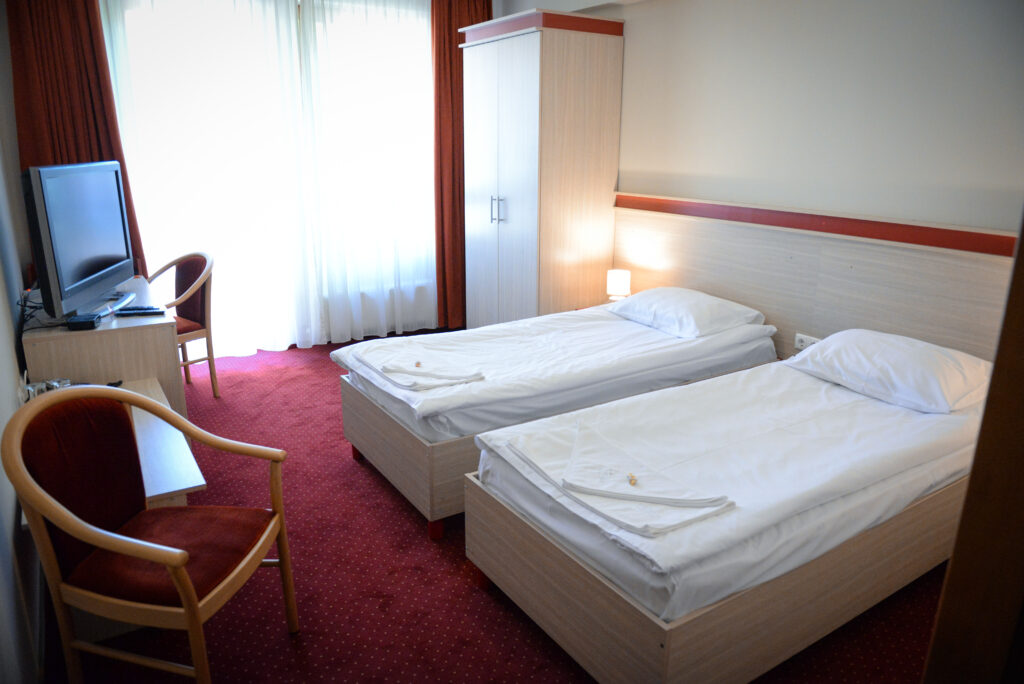 Twin room - 65 euro/night
70 euro/night season price (1 July - 31 August)
The two single beds in each room can be easily attached and transformed in one double bed.
Details
Tourism
Popular Attractions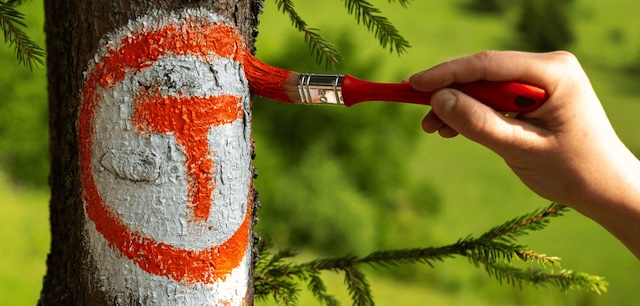 Via Transilvanica:
Via Transilvanica is a 1.400 km trail that reveals 2.000 years in the history of Transylvania, from Putna to Drobeta Turnu-Severin. It is a Tăşuleasa Social project, which is an NGO that deals with environmental, educational, social, cultural, and more issues. This trail can be done in stages, or fully, by foot, by bike or even by horseback, depending on what works best for each traveller. For more information visit: www.viatransilvanica.com.
Pension Panorama is situated 200 meters from the Via Transilvanica trail (between HR 071 and HR 072 road signalling kilometre-stones), so it can offer relaxing accommodation for travellers.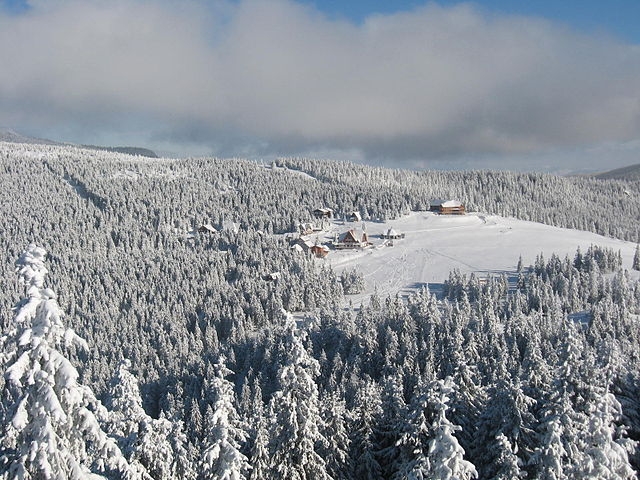 Mountain Resort – Harghita Madaras:
Mountain resort Harghita Madaras is located at an altitude of 1.500 m in Harghita Mountains. The resort is for those who want to devote several days for skiing, as it is located near the top Madaras (1.800 m), therefore the slopes are not crowded and the waiting time of the teleski is very low.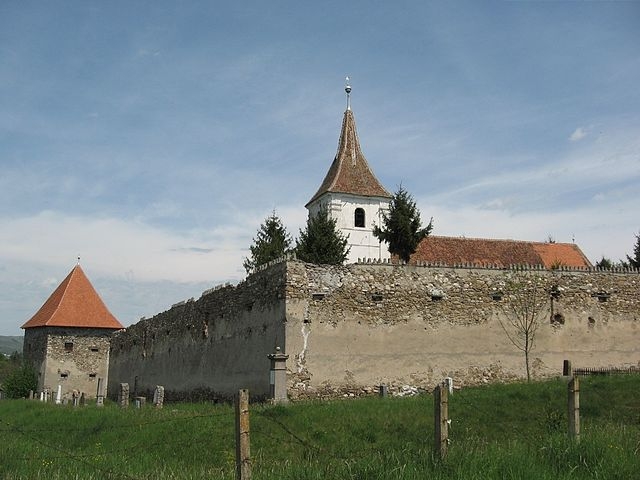 Fortified Church of Darjiu:
Fortified church of Darjiu is a historical and architectural monument of XIII-XIV century, one of the six fortified churches included in UNESCO list of world cultural heritage.
Raising the current building began in XIV century and compleated in the fifteenth century, the fortifications being lifted in the sixteenth century, comprising five towers, bell towers and defensive walls of stone.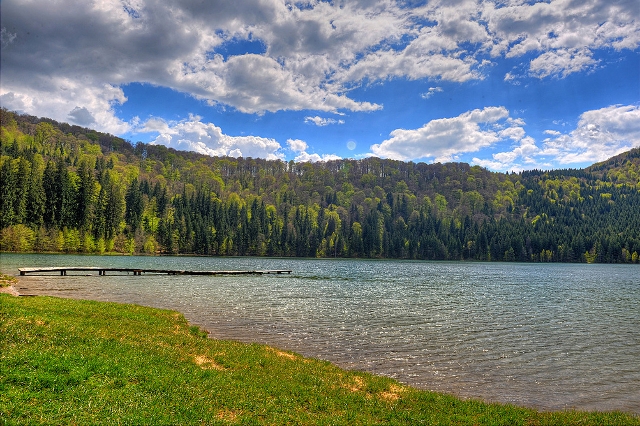 St. Anne Lake:
Saint Anne Lake is the only crater lake in Romania located in the volcanic crater named "Puciosul" of the Eastern Carpathians, near Tusnad in the Natural Reserve of Mohos, Harghita County, Romania.
Palynology studies concluded that the history of Lake Saint Anne began about 9.800-8.800 years ago, at the stage of peat bog and shallow lake.It has an oval form and an area of 220.000 m².
Contact
Location Information
Don't hesitate to use the form our contact details to get in touch.: